Martin S. Cogen, MD
Professor, UAB Department of Ophthalmology and Visual Sciences
Dr. Cogen treats pediatric patients for all types of ophthalmologic conditions including refractive errors (i.e., myopia, hyperopia, and astigmatism), as well as numerous medical and surgical diseases affecting children's vision such as amblyopia, strabismus, dacryostenosis, retinopathy of prematurity, infections, injuries, and ocular tumors.
Dr. Cogen also actively participates in charitable outreach programs with Sight Savers America in underserved regions of Alabama. He sees pediatric patients who have already failed an eye exam, signaling they may have a vision issue. He is then able to make a diagnosis and prescribe the appropriate treatment. Dr. Cogen has been a member of the UAB Department of Ophthalmology and Visual Sciences since 1989 and is a member of the American Academy of Ophthalmology and the American Association for Pediatric Ophthalmology and Strabismus.
Dr. Cogen received his medical degree from the UAB School of Medicine. He completed his internship in the Department of Medicine at UAB, and his residency with the UAB Department of Ophthalmology and Visual Sciences. He completed a fellowship in pediatric ophthalmology and strabismus with Zane Pollard, M.D., at the James Hall Eye Center at Scottish Rite Children's Hospital in Atlanta, Ga. He is a native of Philadelphia, Penn., and received his bachelor's of science from Trinity College in Hartford, Conn.
Dr. Cogen has published numerous articles on new treatments for strabismus, and he participated in the multicenter Amblyopia Treatment Study, which sought to determine the optimum therapeutic strategy for dealing with this common disorder which causes visual loss in up to five percent of children.
https://www.uab.edu/medicine/ophthalmology/
---
Artist: Krista Webb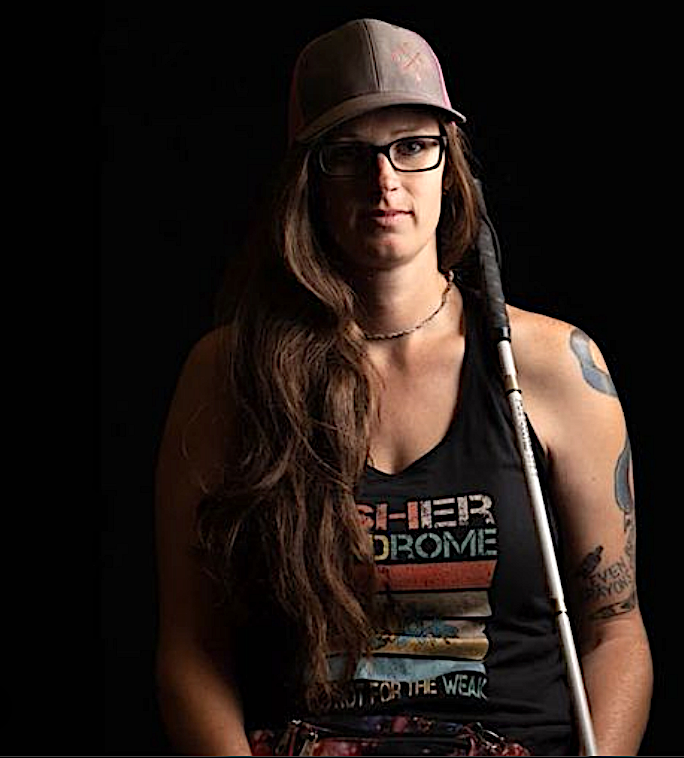 BIO COMING SOON